Our Story
Learn how Ayara Thai Sauces came to be quick history lesson.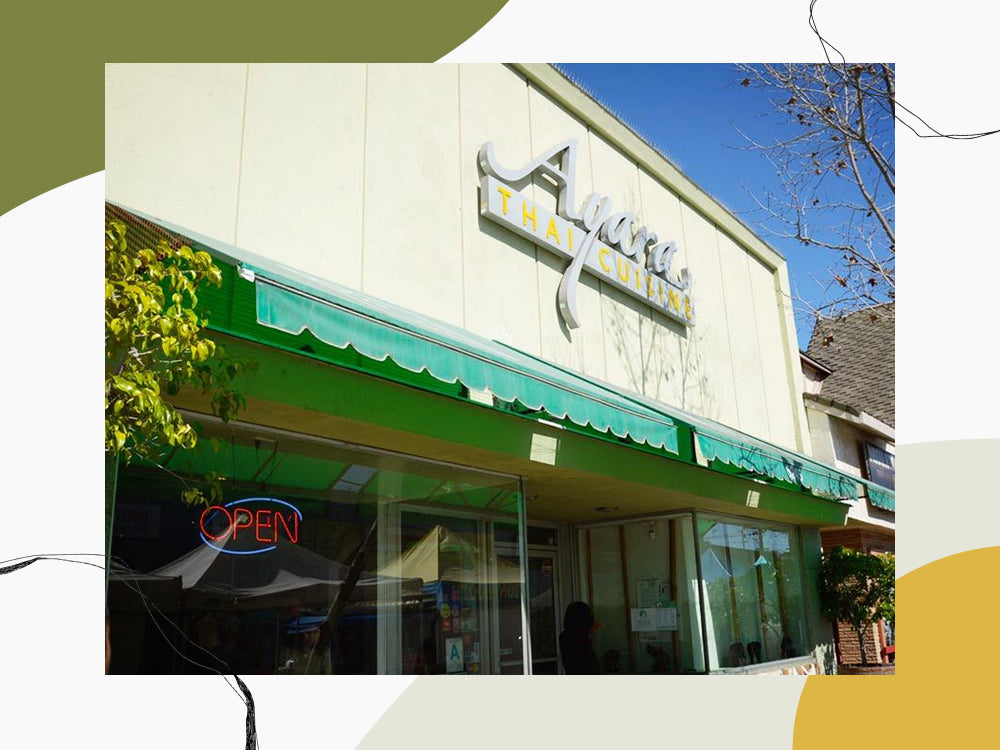 Humble Beginnings
Ayara Thai is the vision of my parents, Chef Anna Asapahu, and restaurateur Andy Asapahu. They grew up in their families' kitchens in Thailand, developing their culinary skills and love of food. Today, their passion for fresh, authentic home-cooked meals is shared at Ayara Thai, our restaurant located in the Westchester neighborhood of Los Angeles.
–Chef + Owner Vanda Asapahu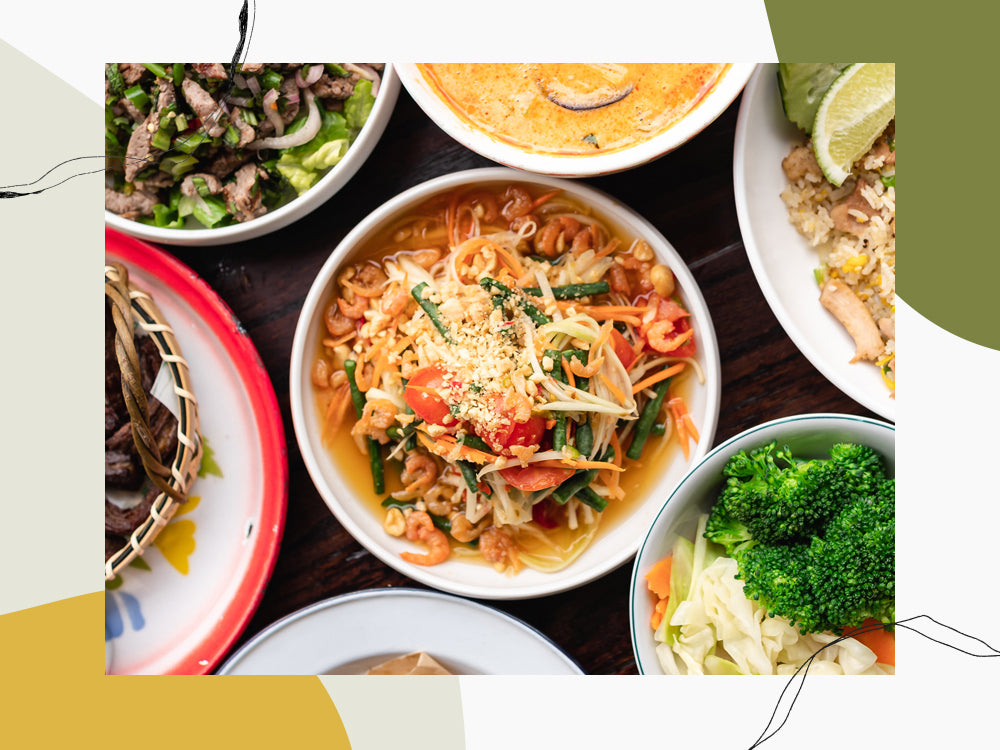 Fresh from our kitchen, to yours.
For years, our friends have been requesting our sauces, making them an important staple at barbeques, picnics and holiday dinners. Our loyal customers have also been known to buy take-out containers of our sauces, and we love hearing about the dishes they've created.
Ayara Thai Sauce fulfills my family's dream of sharing our recipes with food lovers everywhere.

Our Mission
Adhering to our dedication to sustainable dining, our versatile dips, dressing, and marinades are 100% natural, preservative-free, and made fresh daily in our kitchen.
We hope to make our home kitchen and true Thai flavors available in yours!
Vanda Asapahu
Founder & Food Lover
View Sauces